Category Archives: Videos
A Pretty Little Liars video showing Ashley Benson and Lucy Hale in satin gowns has been added to the website.
Pretty Little Liars Hannah Hey Stay With Us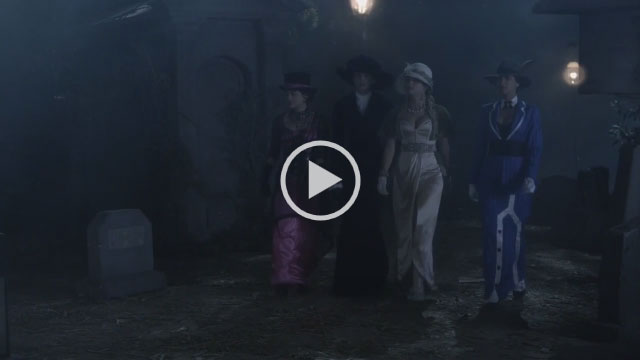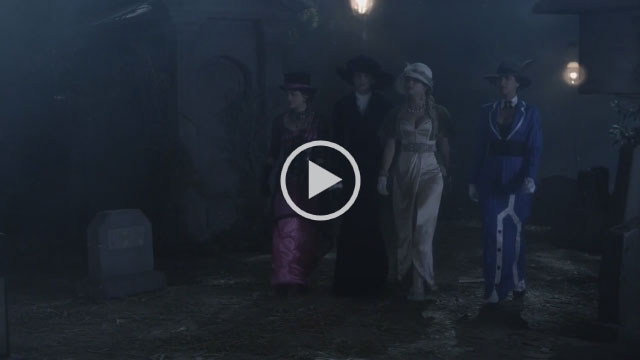 A Fleur De Force video in which the Youtuber talks about a red silk Zara shirt has been added to the website.
Fleur De Force Red Kind Of Silky Shirt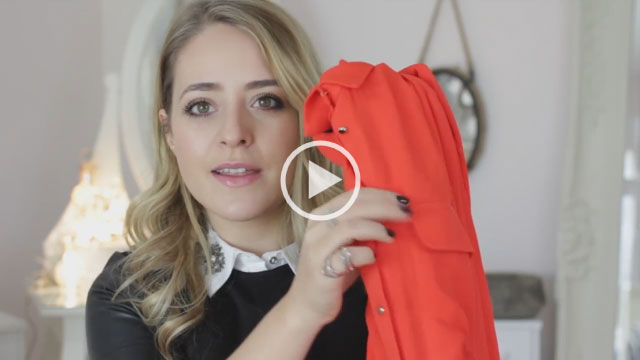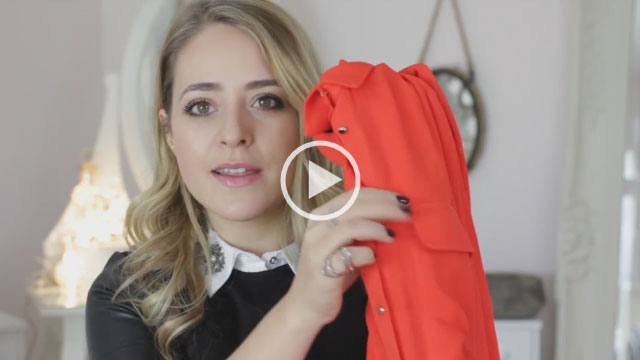 A Ray Donovan video that featured Katie Holmes wearing a satin blouse under a coat has been added. Two other new clips of Katie in the blouse can also be seen in the Ray Donovan videos area of the site.
Ray Donovan You Didn't Give It To Him
Ray Donovan What Did My Father Say To You?
Ray Donovan Come To My Fathers House