Category Archives: Videos
A video from Youtuber Kalel that sees her in a short satin dressing gown has been added to the site.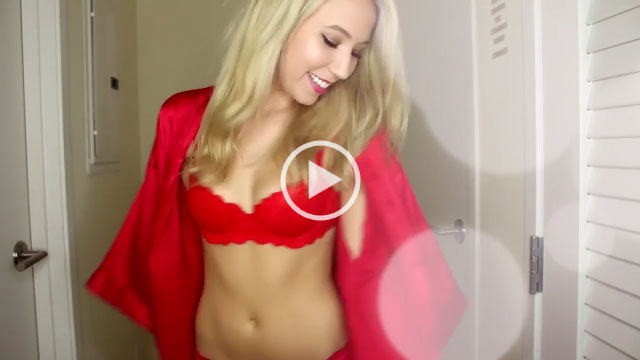 An Inthefrow video featuring discussion about a pair of pink satin shoes from ASOS has been added to the site.
Inthefrow Too Adorable To Miss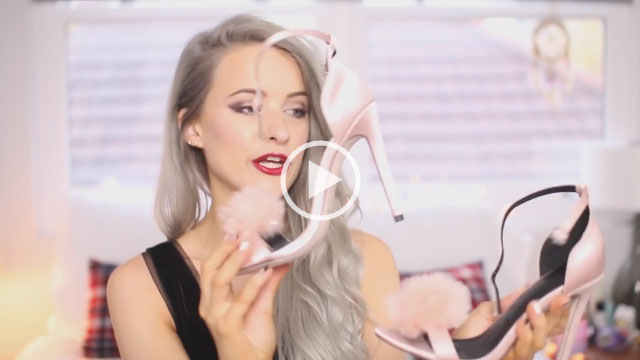 A video from the Bride DeForce Youtube channel showing Fleur DeForce talking about her wedding dress. Fleur explains her reluctance to try satin for her wedding dress. She suggests being open minded as she found a satin gown that almost made the cut.
Fleur De Force I Really Don't Like Satin