Category Archives: Videos
A Community Video that features Alison Brie and Yvette Nicole Brown in silk satin nightwear has been added.
Community Come Back To Bed Magnum Video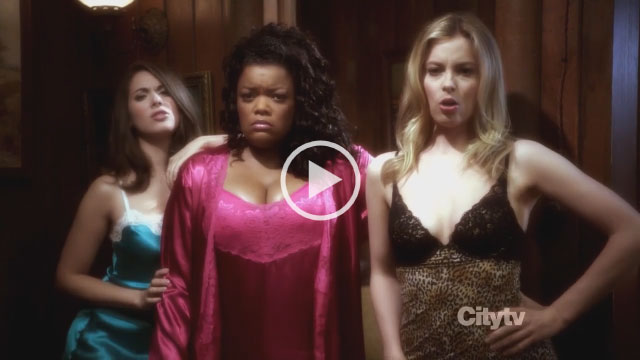 A Fleur De Force Valentine's Day gift video in which Fleur talks about her B by Ted Baker satin trime dressing gown has been added to the site.
Fleur De Force Satin Tie Around The Waist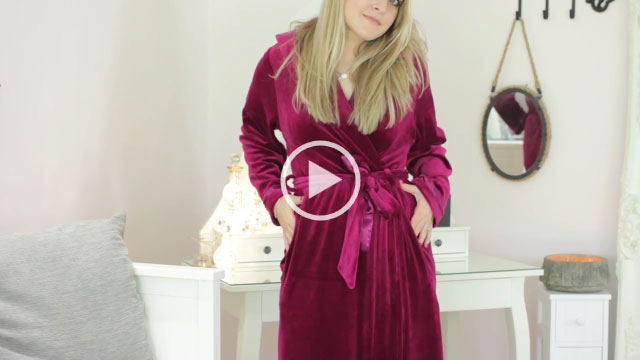 A video featuring Youtube personality Holly Sheeran talking about a satin silk Coast clutch bag has been added to the website.
Holly Sheeran Satiny Silky Sort Of Texture Video