A video from Youtuber Kalel that sees her in a short satin dressing gown has been added to the site.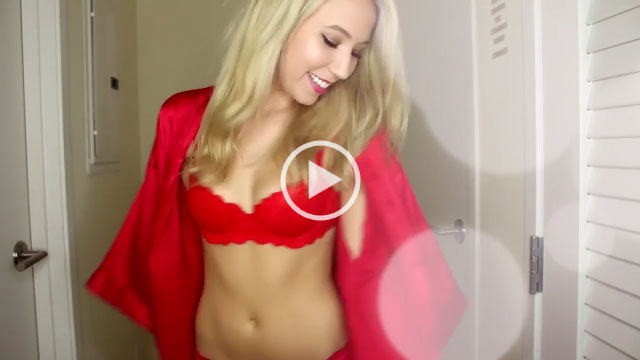 Pictures of Eva Longoria in a navy satin dress at The Global Gift Gala have been added.
Eva Longoria The Global Gift Gala x34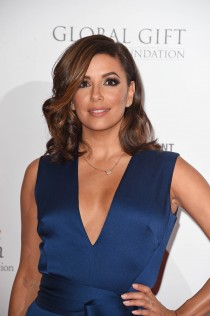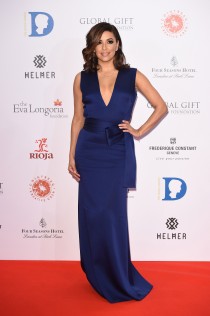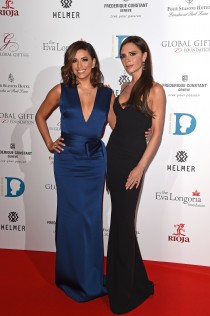 Scream Queens screencaps showing Emma Roberts, Billie Lourd and Abigail Breslin in matching satin dressing gowns have been added.
Scream Queens Haunted House x135