Pictures of Claire Danes in a silver satin sequin dress at the 16th AFI Awards have been added.
Pictures of actress Sarah Rafferty in a navy satin shirt dress at this years People's Choice Awards have been added.
Sarah Rafferty People's Choice Awards 2016 x14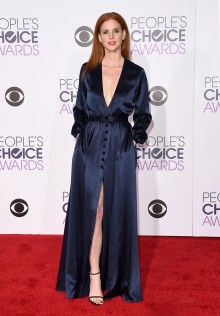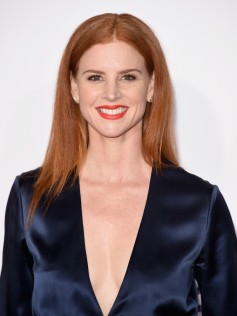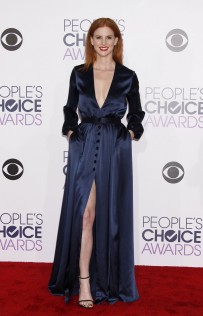 A Scream Queens video showing Emma Roberts in satin during the first episode of the show has been added.
Scream Queens Good Morning Chanel