Photos showing updates to Satin Silk Fun in February 2016 have been added to the website.
A clip of Fleur De Force talking about the Too Faced palette colour satin sheets as part of a My Weekend In Makeup video has been added to the site.
Fleur De Force Used The Colour Satin Sheets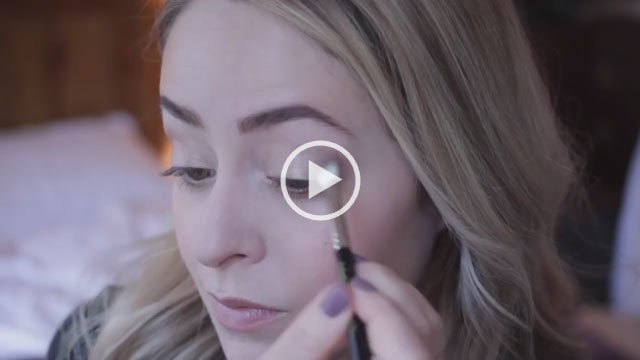 Vanaweb photos showing February 2016 sets have been added to the website. Vana appear in a off the should satin and lace maids outfit. She wears a animal print satin knickers and a short satin chemise.