Photos of Rosie Huntington-Whiteley in a baby pink satin dress at the 2015 Baby2Baby Gala have been added.
Further pictures of satin at the 2015 Victoria's Secret Fashion Show have been added to the website.
Behati Prinsloo x8
Lilly Donaldson x8
Gigi Hadid x54
Romee Strijd x13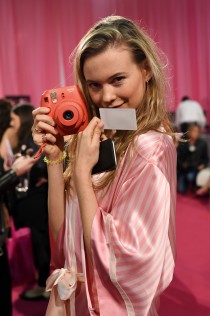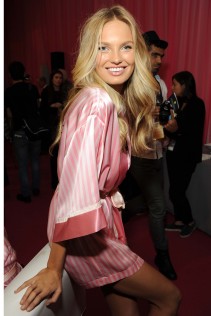 A video from the Bride DeForce Youtube channel showing Fleur DeForce talking about her reluctance to try satin for her wedding dress has been added to the site.
Fleur De Force I Really Don't Like Satin